W e l c o m e   t o   Y e a r   3 !
Important Information
Wednesday: PE Kits, timestable test.
Thursday: Homework due in and book change.
Friday: Spelling Test and New spellings.    
Topic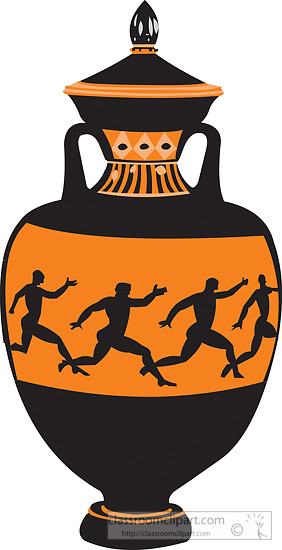 We are studying the Ancient Greeks this term!
We are looking forward to our Greek day on 10th July!
Science
This term we are learning all about light and shadows.
We will be carrying out experiments with the sun!